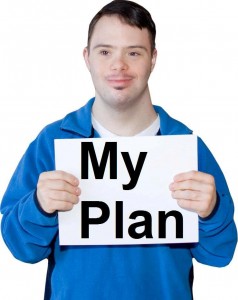 Since Open Future Learning launched, our customers have taken our resource in many different directions. In the same way that the people we support deserve an individualized and person-centered service, we believe that our customers do too. So far we have had the pleasure of:
– Integrating our modules and software into several existing learning management systems (LMS)
– Working with educational establishments to use our resource as part of their pre-vocational training programs
– Supporting a regional abuse prevention strategy
– Enabling a blended approach to an agency's induction training program
Contact us today and let's talk about how you want to use Open Future Learning.