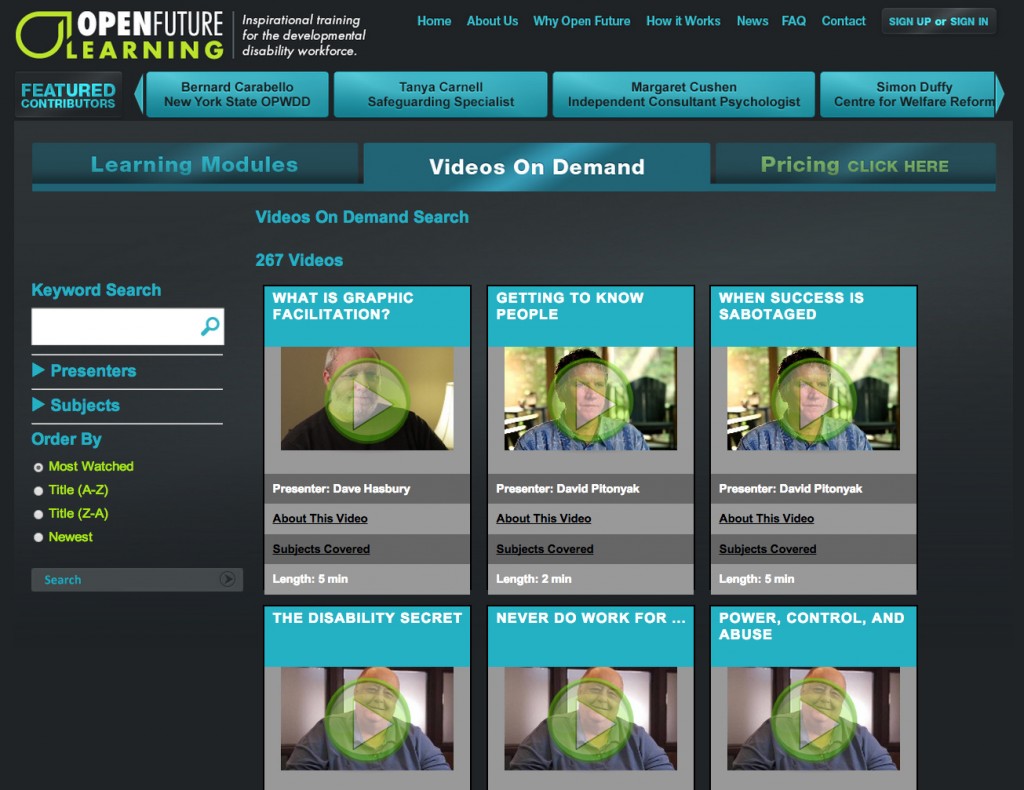 Providing inspirational training to your staff just got a lot easier. You can now access our massive library of highly acclaimed short films and use them however and whenever you want.
–  Play any video at trainings, conferences, orientations, or team meetings.
–  Assign videos for staff to watch on their own.
–  Use our films however you want.
Search the entire library of films here.